OH HAI!
Can we focus on how amazing this upcoming weekend is going to be? Checking out a new bar dt called TC Cat on Thursday, then out on a friends boat Saturday then drinks downtown for my girl's Bachelorette party.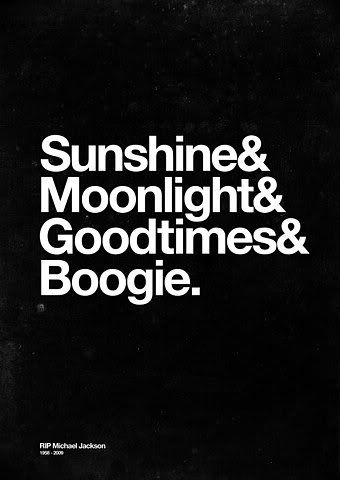 I need my peacock braclet to come back into style :/ This is me in madison, on pepin place, where I grew up. Well if you wanna think i've grown up. I haven't really.
In sad P90x news, this is the start of my 4th week, and sadly I am re-doing my 3rd week. Last week was just too busy to workout every night but I'm FOCUSED on completing this, no matter how long it takes! So I did Kenpo X monday, and Core synergistics last night. Gotta look good for the boat this weekend :)
.....
October is quickly approaching, and unlike every other year, I'm not going to scramble last minute to create a fabulous costume. I'm gonna be... NICKI MINAJ. I'm pretty much her. Not. I'm pretty good at her down-syndrome sounding raps though:
Isn't this wig PERFECT? Its for a cleopatra costume.. So that'll be my back up costume lol: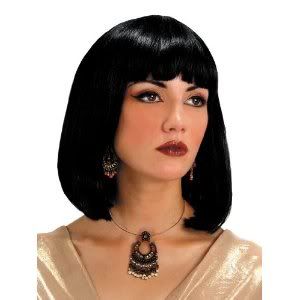 Now all i need is a sexy outfit....
Until next time
XO